Engineering West Auckland.
Limitless Engineering is a provider of high quality metal work, servicing all shapes and sizes of industries including on-site maintenance for some of New Zealand's largest food manufacturers.
---

General Engineering
Engineering is our passion. We have a proven record in producing superior quality sheet metal fabrication, structural, precision and general machining. Our clients enjoy superb customer service as we utilise outstanding ability and clever machines to take on sizable briefs as well as enjoying the intimate nature of the smaller jobs.
We are a one stop, engineering workshop.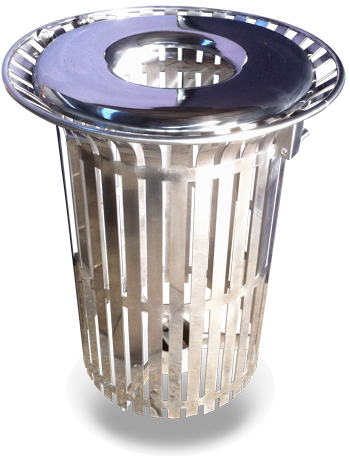 
CNC Machining

We have been fortunate enough to have some complicated and interesting projects thrown our way. We have experts running our CNC Machines who programme these with the greatest ability. Our precision CNC Machining results in nuts and bolts right though to the production of the World's Fastest Indian motorcycle parts of crank cases, barrels and heads as well as numerous unusual billet items for the enthusiast market. We love to rise to the challenge.
Custom Machining keeps us on our toes.

Fabrication
Fabrication is our specialty. We are fortunate enough to have fabrication masters on our staff who not only know how to work with metal, but can also work with you to ensure what is fabricated is what you imagined.
We have had the opportunity to fabricate for local government right through to NZRPG (Westfield). No job is too small or too complicated for us as we enjoy the challenge that every job throws up.

Computer Aided Machining

Everybody has heard about CAD but CAM is another level. We take the CAD and make it talk to a machine.
Our machines require precision programming. That's where CAM fits in. Utilising Solid Works, our engineers can shape and mold any chunk of steel into the most beautiful piece.
CAM. The CAD Whisperer.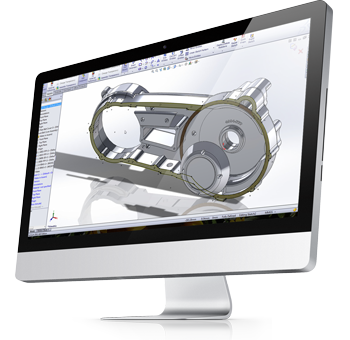 ---

9/199 Triangle Rd, Massey, Auckland


p. 0225 096 296
Shannon Thickpenny: Director
m

. 0225 096 296
.
Contact us
If you would like to chew that fat or obtain a quote,
fill out the form and we will get back to you.
---